Asiwaju Dele Taiwo (JP) will be stepping out with gospel act, Esther Igbekele tommorow Thursday, May 11, 2023 as the Funky Juju crooner releases a Single to mark his birthday.
The Single with the title Funmi Loro So ( Give me a say) , a collaboration effort with Esther Igbekele is scheduled for release on Thursday, May 11 being Dele Taiwo's birthday.
Give Me A Say is a full gospel number.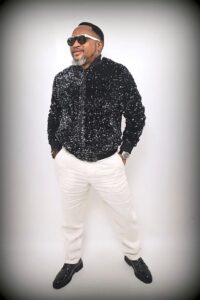 A total departure from his usual Funky Juju and gospel blend, the birthday release is a total gospel package where the act prayed for relevance in every area of endeavor.
Speaking on the birthday celebration, Dele Taiwo who is still savouring the success of his last Single, Dance O'Clock said,against the norm, he will be the one giving out a gift without expecting any other than the patronage of the Single he will release to the market to mark his birthday.
The 'born again' JP said "for my birthday, I don't want gifts or greetings than for all my numerous fans globally to download my birthday release track and use it to pray into their lives and the lives of well wishers because it's working for me positively and want to extend the sincere love globally"
Meanwhile, Gentleman Dele Taiwo JP, has since his return from pilgrimage to Jerusalem assume a new feat musically.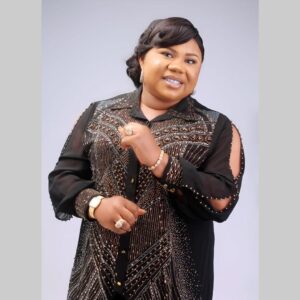 The Magic Moment player has released two chart bursting Singles of late: WiseUp and Dance O'Clock.
Commenting on the trending works, Taiwo said : both WISE UP AND DANCE O'CLOCK were recorded in Nigeria and UK.
The inspiration behind DANCE O'CLOCK he volunteered, is "that I noticed a lot of things are really happening awkwardly in the country, so we needed to make ourselves happy within ourselves no matter the difficulties, also to let people know that the world is coming to an end and so by this we should all move closer to God and be more prayerful"
He revealed further that he is planning a "big CONCERT/ANNIVERSARY…….35yrs in the industry and 31yrs of my First Album Magic Moment and My new Album…..Making 3 in 1 events same day. (vitalnewsngr.com)