Rotary Clubs have commenced a three-day free medical outreach program in Lokoja, the Kogi State capital.
The program tagged : The Rotary Family Health Days (RFHD), is an annual 3-day event of Rotary International to enable families know their health status.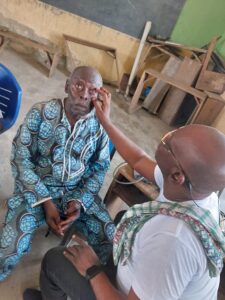 According to the State Co-ordinator, Rotarian Grace Ben Kato, the program, will hold at the Lokoja Local Government Primary Health Centres in Anguwam Kura and Kabala communities  respectively.
It will be conducted by the Rotary Club of Lokoja and Lokoja Metro.
According to Kato, the outreach, which started today, October 24, 2023, with Polio awareness walk is also to mark the World Polio Day.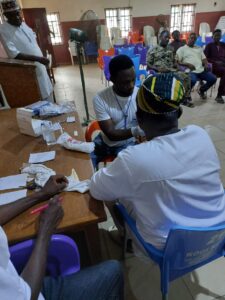 The programme will end on 26th October, 2023.
Part of services to be rendered among others is HIV/AIDS test and counseling, diabetes and glucose level screening, Hypertension and Malaria screening and treatment, Hepatitis and Prostrate screening.
"During the outreach, there will also be distribution of medicated treated mosquito nets, sanitary towels for girls, De-worming for children, Vitamin A, B and C administration, eye care amongst others.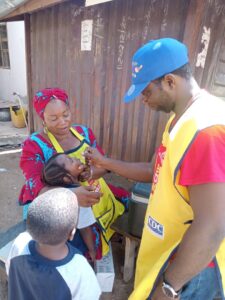 "The Rotary Action Group for Family Health and AIDS Prevention, (RFHA) is a global Action Group of Rotary club members and the mobilizing partner of Rotary International dedicated to disease prevention and treatment.
"RFHA works across Africa and India to provide free quality health resources to people who would otherwise fall between the cracks to critical care.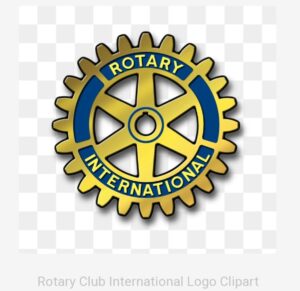 "Over the past 11 years, RFHA has used initiatives such as the Rotary Family Health Days program to bridge the gap and so far more than 2.67 million people have already received health services, she said."
(vitalnewsngr.com)